Last updated -
19.04.2021
Today -
Good design is honest. Dieter Rams
Project Info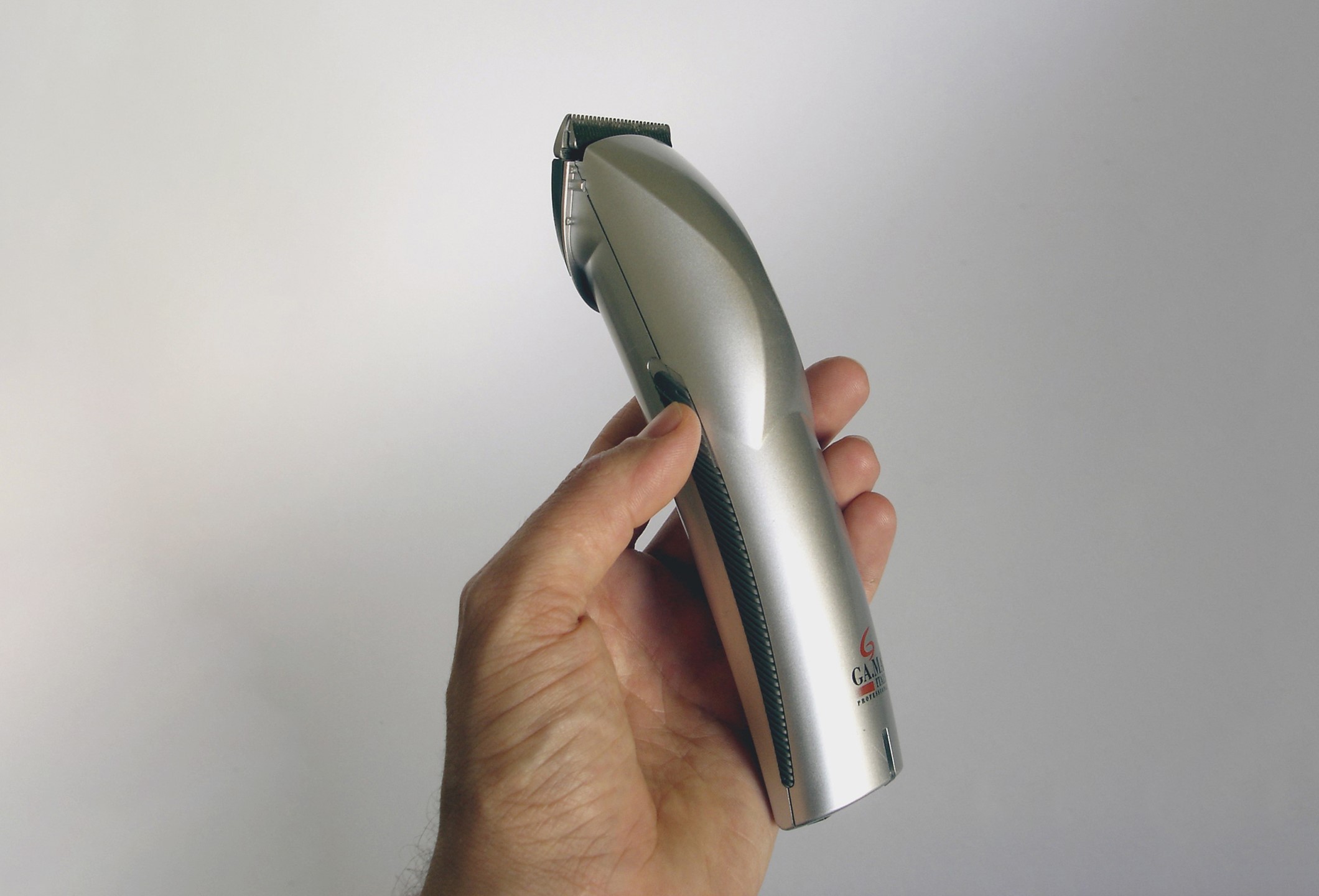 GC700 GA.MA Clipper
GA.MA Italy Prefessional
We were asked by GA.MA to develop a professional cord/cordless hair-cutting machine. The design combines curved and ergonomic lines with well-defined edges that bring character and identity to the tool. Its sharp alloy blade and powerful engine make it a high-performance clipper.
We were involved in the creative process, reducing the time needed for development and validations.
We consolidated the clipper's brand image through its commercialisation within the European community, Australia and North America.